Dyslexia Forum - September 30, 2022
Dyslexia within a Multi-Tier System of Support (MTSS)
---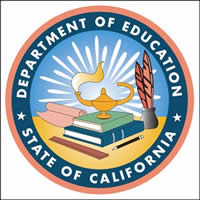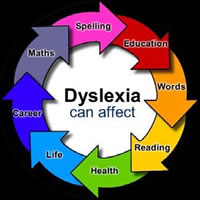 With CDE Diagnostic Center, Central CA Education Specialists:
Gwen Deeter & Jodie Dittmar
September 30, 2022 1:00-3:30p.m.

Dyslexia Forums of the California Department of Education Diagnostic Center, Central CA (DCC) provide updated information related to dyslexia related events, the CA Dyslexia Guidelines, dyslexia research and evidence-based language/literacy based teaching principles.
Effective reading instruction is key to the success of children who easily learn to read, and even more so for those who struggle. This Dyslexia Forum will address when and how students with dyslexia are impacted by instruction in classrooms, and by interventions at every level. "Dyslexia within a Mulit-Tier System of Support (MTSS)" will include strategies, resources and tools for enhancing a school's Tier 1, 2, and 3 practices to ensure they are effective for the student with dyslexia (and others).
Register for this online workshop before September 26, 2022!
September 30, 2022 Dyslexia Forum Zoom Registration

DCC Dyslexia Forums for the 2022-23 school year are: September 30th, December 2nd and March 24th. Visit the DCC Events web page for more DCC events information. For Dyslexia Forum questions, feel free to contact Jodie Dittmar or Gwen Deeter at the DCC Diagnostic Center, 559-243-4047.