Dyslexia Forum - December 2, 2022
Assistive Technology and Dyslexia in a Multi-Tier System of Support
---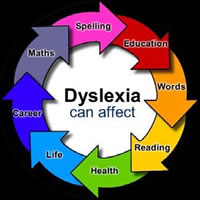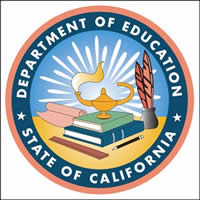 With the California Department of Education Diagnostic Center, Central CA
Speech and Language, Assistive Technology (AT) and Augmentative and Alternative Communication (AAC) Specialist:
Michelle Austin, M.A, CCC-SLP
December 2, 2022 1:00-3:30p.m.

Effective reading instruction is key to the success of all children, and even more so for those who struggle. Added supports in content instruction are also important. This Dyslexia Forum will address when and how students with dyslexia are impacted when participating in classroom instruction, completing homework or demonstrating content learning. For people with dyslexia, Assistive Technology can provide tools that ease the demands of reading and writing and allow them to learn and function more independently.
Diagnostic Center, Central CA (DCC) Dyslexia Forums provide updates and information regarding dyslexia related research and events, the CA Dyslexia Guidelines and evidence-based language/literacy instruction and intervention.
Register for this Dyslexia Forum by November 29, 2022!
December 2, 2022 Dyslexia Forum Zoom Registration

The Diagnostic Center, Central CA is located at 1818 W. Ashlan Ave., Fresno, CA 93722 and has provided assessment and trainings in language, literacy, behavior and more for over 35 years. DCC Dyslexia Forums are regularly scheduled "low to no cost" avenues for educators, parents and community members to access research and share innovations related to dyslexia, literacy instruction and intervention.
Dyslexia Forums for the 2022-23 school year are: September 30th, December 2nd and March 24th. Visit the DCC Events web page for more DCC events information. For Dyslexia Forum questions, feel free to contact Jodie Dittmar at the Diagnostic Center, 559-243-4047.