Dyslexia Forum, January 28, 2022
---

Structured Literacy
with DCC Education Specialist, Paula Velez, M.A.

January 28, 2022 1:00 - 3:30 p.m.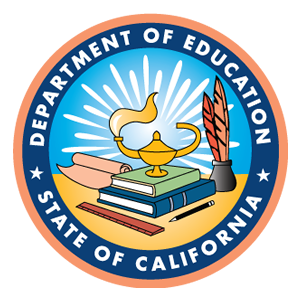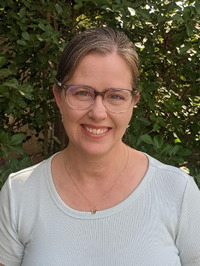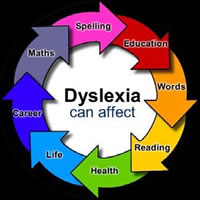 Keynote speaker, Paula Velez, M.A. is a credentialed teacher and Education Specialist at the Diagnostic Center. She holds a master's degree in clinical psychology and was a resource specialist and university instructor prior to joining the DCC staff. Paula is coordinator of the Diagnostic Center, Central California's Science of Reading Academy and continues to pursue learning about reading, dyslexia, ADHD and learning disabilities.
Dyslexia Forums include updated information on dyslexia and dyslexia related events as well as evidence-based teaching principles. At this event, participants will consider:
the systematic, cumulative, explicit, diagnostic teaching practices of structured literacy and how these principles may be applied to content areas

implications for students with dyslexia

examples of lesson planning for a structured literacy approach
Click on the link below and register before January 22, 2022
https://us06web.zoom.us/webinar/register/WN_rsakPZWVRRSp31N3oh-9PA