Dyslexia Forum, April 9, 2021
---
"Syllabication Types and Rules:
A Structural Approach for Decoding Longer Words"
and
"Making Vocabulary Connections:
Powerful Strategies and Activities for Expanding Word Knowledge"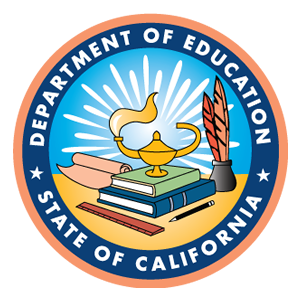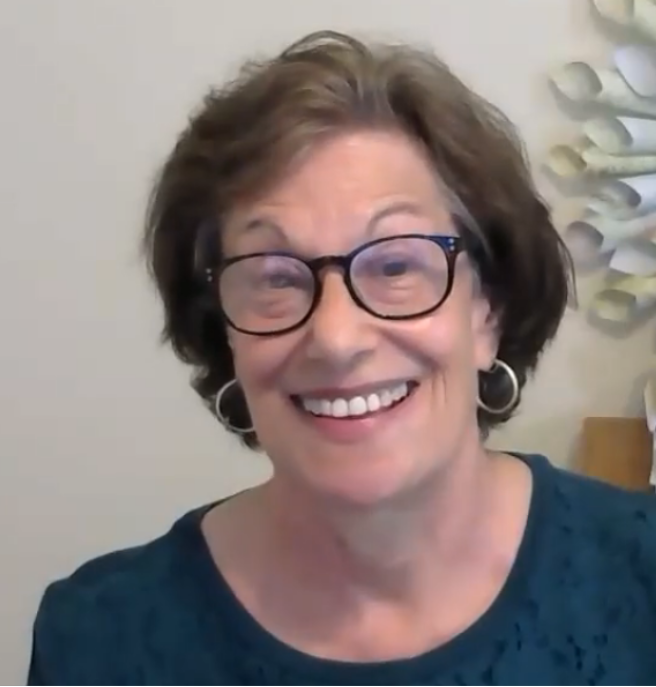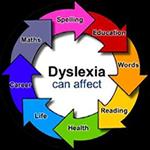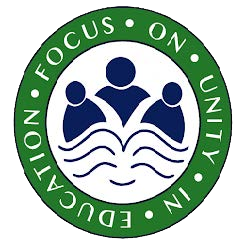 Presenter: Curriculum author, educator and presenter, Lynn Givens
Date: Friday, April 9, 2021
Time: 8:30 a.m. - 3:30 p.m. (Pacific Time)
Questions: Contact Gwen Deeter or Jodie Dittmar 559-243-4047
Registration: Register for the Dyslexia Forum


Educators, SLP's and others are encouraged to register for this no cost opportunity by April 5, 2021.
The CDE Diagnostic Center, Central CA, Dyslexia Forum is happy to announce the return of a well received, previous presenter, Lynn Givens. Lynn's much anticipated return is in response to requests from last year's participants after she provided a wealth of evidence-based information and engaging, practical application material.
During this full day forum, Ms. Givens will address two topics of vital importance for learners struggling with dyslexia. She will first review and address a common decoding difficulty for struggling readers, including practical application and intervention strategies. The remainder of the morning, and the full afternoon, will focus on addressing vocabulary, another key component to reading with comprehension.
Lynn Givens has been an educator for over 40 years. Her experiences include past Director of Intervention at the Florida Center for Reading Research; teaching reading and English/language arts at FSU's School of Teacher Education; instructor/facilitator for online teacher endorsement courses and developer/facilitator for the Connect to Comprehension course at the Orton-Gillingham Online Academy. She is trained in the Orton-Gillingham method and spent 8 years at the Schenck School in Atlanta. Lynn Givens is author of the Connect to Comprehension program, a Tier 2/3 intervention for struggling readers in many states and several countries.
Handouts
(Please print prior to the Forum)
---
The Diagnostic Center, Central California has provided assessment and trainings in the area of language and literacy disabilities for over 35 years. The DCC Dyslexia Forums were prompted by the creation and adoption of the California Department of Education's Dyslexia GuidelinesExternal link opens in new window or tab. (PDF). Each DCC Dyslexia Forum provides a "low to no cost" avenue for educators, parents and community members to access research or share innovations related to dyslexia, literacy assessment, instruction and intervention.
For more information contact: Jodie Dittmar or Gwen Deeter at 559-243-4047.