Dyslexia Forum, January 29, 2021
---
Social Emotional Impacts of Dyslexia
and other reading and writing difficulties
1:00 - 4:00 p.m. ~ January 29, 2021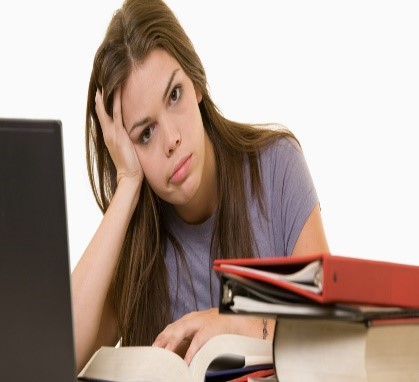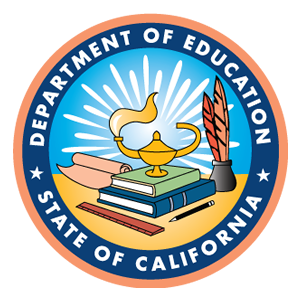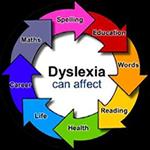 The next 2020-21 CDE Diagnostic Center, Central CA, Dyslexia Forum addresses the social emotional impacts on students struggling with reading and writing (in school and in everyday life). Join us to consider the experiences of students and adults with dyslexia and impacts in self-perception and social emotional well-being (from the classroom to distance learning to everyday life). Also included will be dyslexia related updates and supports.
Diagnostic Center presenters will include:
Pediatrician, Melissa Aguirre, M.D.
Clinical Psychologist, Hilary Hendricks, Ph.D.
Education and Communication Specialist, Jodie Dittmar, M.S.
Education Specialist, Gwen Deeter, M.A.
Specific focus areas of the workshop will be:
Perceptions and Misperceptions that impact students with Dyslexia
School related social emotional impacts for the limited reader
Evidence based practices for supporting social emotional health and resilience
Systemic and Individualized social emotional supports
Educator's, administrators, counselors, and parents are encouraged to register for this no cost opportunity by Jan. 25th, at:
---
The Diagnostic Center, Central California has provided assessment and trainings in the area of language and literacy disabilities for over 35 years. The DCC Dyslexia Forums were prompted by the creation and adoption of the California Department of Education's Dyslexia Guidelines

(PDF). Each DCC Dyslexia Forum provides a "low to no cost" avenue for educators, parents and community members to access research or share innovations related to dyslexia, literacy assessment, instruction and intervention.
For more information contact: Jodie Dittmar or Gwen Deeter at 559-243-4047.