Experience Dyslexia
A Learning Disabilities Simulation.
---
Teachers - Parents - Administrators
Join us!
Date: Friday, January 31, 2020
Time: 1:00 PM - 3:00 PM (Pacific Time)
Location: Diagnostic Center, Central California, 1818 West Ashlan Avenue, Fresno, CA 93705

Questions: Contact Gwen Deeter or Jodie Dittmar 559-243-4047
Registration: Register Online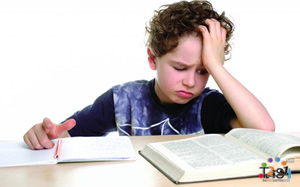 Experience Dyslexia® is designed to increase awareness of difficulties and frustrations that people with dyslexia encounter daily. Facilitators will guide participants through six learning stations that simulate different language-related learning tasks encountered in the classroom or workplace. We hope this experience will provide insight into working more effectively with students with dyslexia and lead to greater empathy and understanding.