Dyslexia Forum - October 20, 2023
CDE Diagnostic Center, Central, with Dr. Nadine Gaab presents: Screening for Early Literacy Milestones, Dyslexia and other Reading Disabilities: The WHY, WHOM, WHEN, HOW and WHERE
---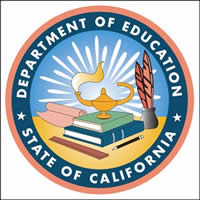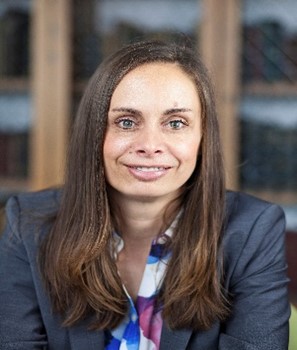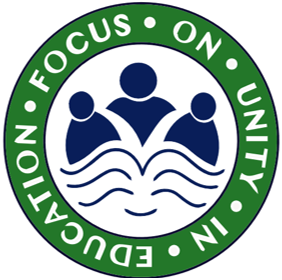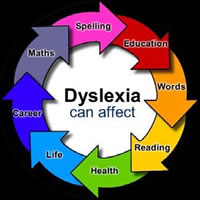 October 20, 2023, 1:00 - 3:30 P.M.
The California Department of Education (CDE) Diagnostic Center, Central California, is pleased to announce the first of the 2023-2024 Dyslexia Forum presentations. Please join us as we collaborate with Focus on Unity in Education (FOU-E) during "Dyslexia Awareness" month.
We are very excited to welcome back Dr. Nadine Gaab, Associate Professor of Education, Harvard University on October 20, 2023. Dr. Gaab's 2021 presentation was highly appreciated by all who attended. It is a privilege to have her join us again to share and to update us regarding the neuroscience of reading and of dyslexia. Dr. Gaab will provide information on screening for early literacy milestones, dyslexia, and other reading disabilities, as well as provide helpful information on best practices for selecting a screener for a school/district.
Diagnostic Center staff will also share other California events and opportunities related to Dyslexia at the Diagnostic Center and other entities as well.
Educators, Speech and Language Pathologist's, parents and others are encouraged to register for this no cost opportunity. This will be presented as a webinar on Zoom.
Registration for the Dyslexia Forum with Dr. Nadine Gaab October 20, 2023, 1:00 - 3:30 P.M.

Registration will close on October 14, 2023.
The Diagnostic Center, Central CA has provided assessment and workshops regarding language and literacy disabilities for over 35 years. DCC Dyslexia Forums are regularly scheduled "low to no cost" avenues for educators, parents, and community members to access research or share innovations related to dyslexia, literacy instruction, assessment and intervention.
For information on future Dyslexia Forum events, contact Jodie Dittmar at jdittmar@dcc-cde.ca.gov or call the Diagnostic Center at 559-243-4047. This and other DCC events can be found on the DCC Events web page.